Launching Our First Cohort
'FIRST TIME FOUNDER'
First-Time-Founder is a hybrid program for early-stage entrepreneurs to learn the foundation of entrepreneurship and to develop their business into a concrete business with an MVP (Minimum Viable Product).
About ADAMAS - STARTUP CONNECT
StartUp connect in partnership with Adamas University have launched an entrepreneur support and acceleration programme that will help potential aspiring entrepreneurs like you to grow your business idea into reality. We will provide you with all the necessary tools, resources and mentorship to transform your innovative ideas into thriving businesses. Whether you're a first-time founder or an experienced entrepreneur, our program is tailored to meet your specific needs and help you achieve your business goals.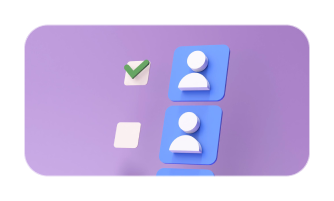 Selection Process
We carefully review applications to identify
promising startups that align with our focus
areas and have the potential for high growth.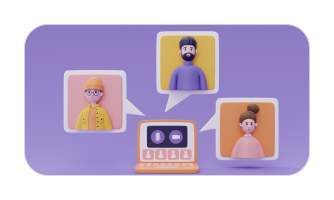 Intensive Mentorship
Our mentors provide one-on-one guidance,
coaching and share their expertise, and help
you navigate critical decisions to accelerate
your startup's growth.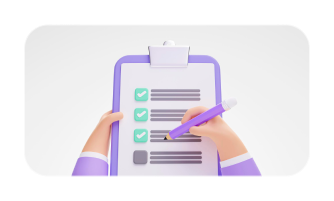 Customized Curriculum
We offer a structured curriculum tailored to
your specific needs through which you'll gain
valuable knowledge in areas such as product
development, market analysis, business
strategy, marketing and sales, finance, legal,
and more.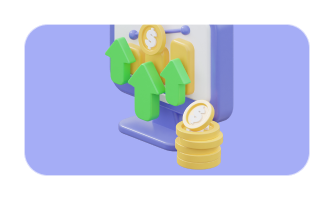 Access to Investors
We have established relationships with angel
investors, venture capitalists, and other
sources of funding. Throughout the program,
you'll have opportunities to pitch your
startup to these investors, receive feedback,
and potentially secure investment to fuel
your growth. We facilitate connections and
provide resources to enhance your
fundraising efforts.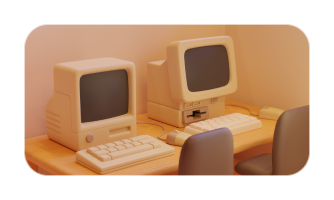 Co-Working Space
As a participant in our program, you'll have
access to a dedicated co-working space,
research facilities, labs equipped with all the
necessary facilities to support your work.
Collaborate with other founders, share
insights, and tap into a vibrant community of
our startup ecosystem.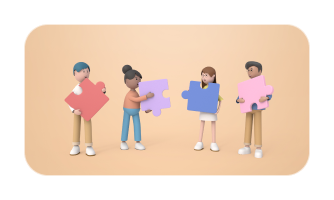 Demo Day
You will have the opportunity to showcase
your startup at our Level Up event. This event
brings together investors, industry experts,
and potential partners who can provide
valuable connections and opportunities for
your startup to thrive.
OUR FUNDING PARTNERS